FITNESS ROOM
DURING YOUR STAY, ENJOY THE FITNESS ROOM!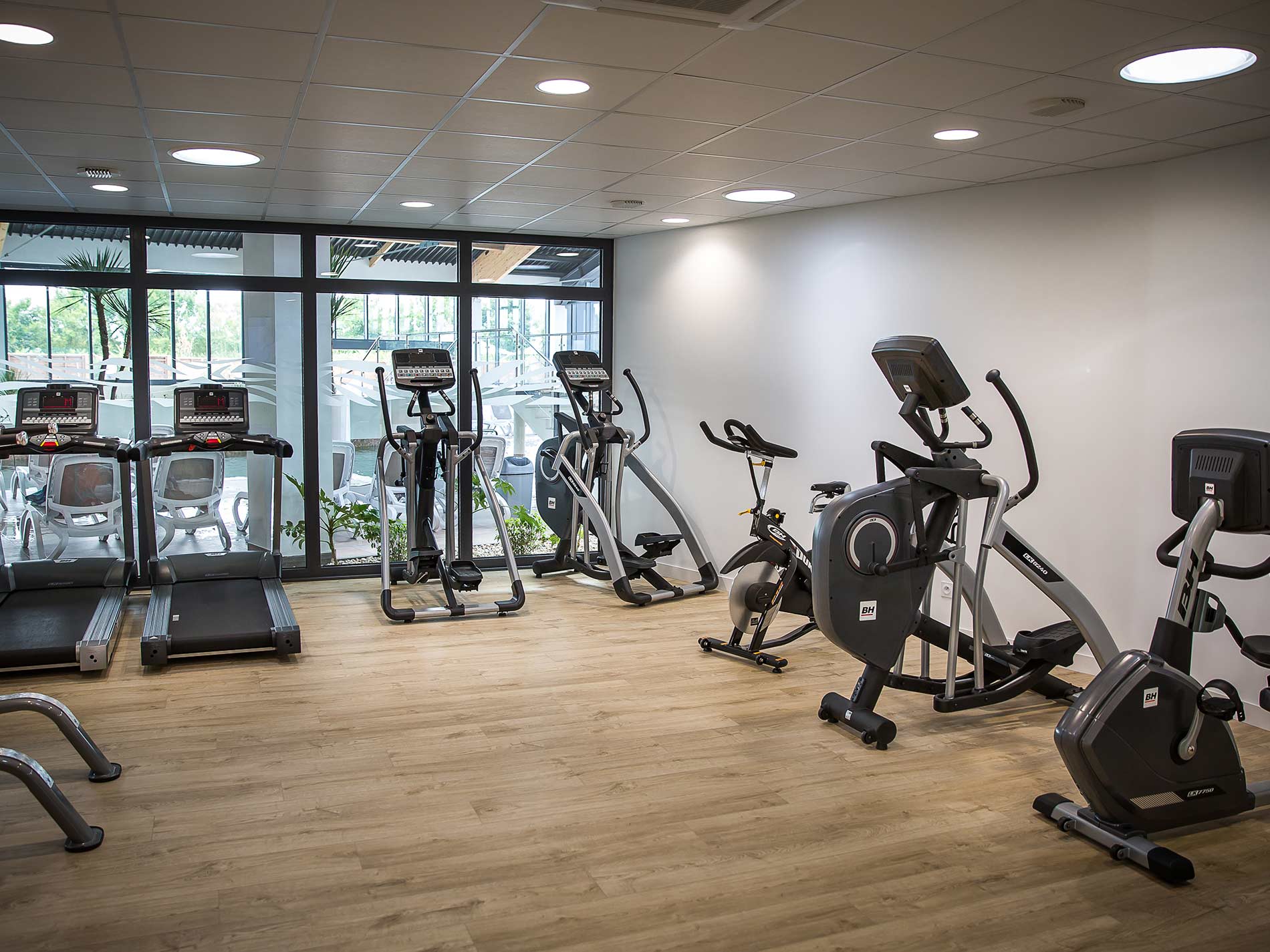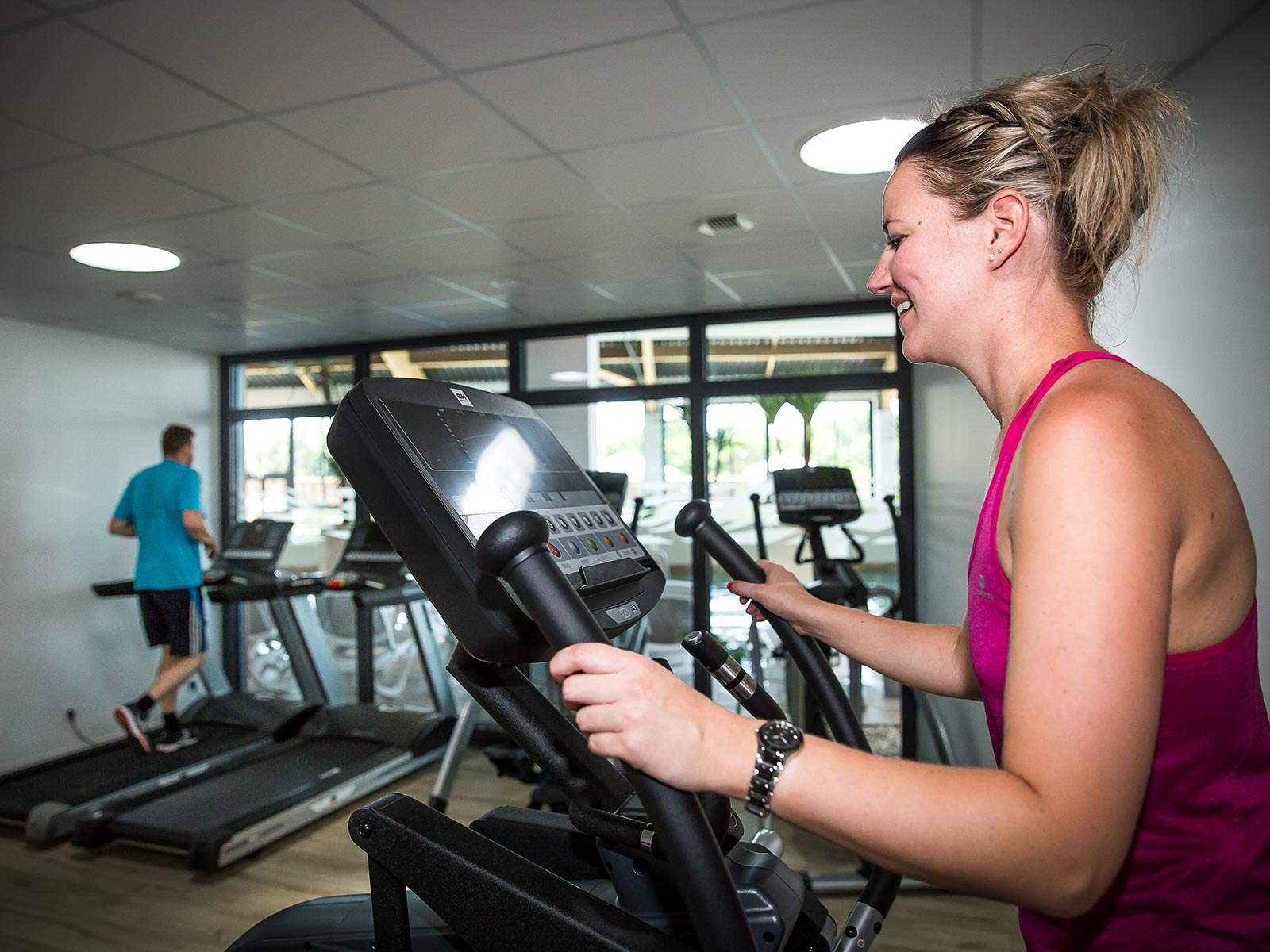 Many equipment await you …
Our fitness room is open every day and offers a wide range of machines for your sporting activity !
Air-conditioned and largely equipped, you will be able to choose your machine and the exercises that you wish to realize.
A TV screen and music are installed for a sports session in the best conditions. The +: a view on our water park when you are on the treadmill!
Alone or with a sports coach during your sessions, inquire with our hostesses.
See you at Reception.
The fitness room is only accessible for adults. Children over 16 years old must be with an adult.
Our equipments :
2 treadmills
3 elliptical
4 exercices bikes
1 rowing machine
1 weight training station
1 multi-position bench
1 abdominal bench, triceps
1 carpet rack
The advantages
1 spacious fitness room
Wide choice of equipment
Air conditionning
Television and music
Water fontain
Free access